Win $50 by sharing your unforgettable moment with us.
Mokwheel wants to give back to the community, so we are offering a special giveaway for our costumers! We want to memorize every moment with you.
We encourage you to take millions of pictures when you riding with Mokwheel and send your favorite photo to us. Your feedback will be a great response for us to keep moving forward and becoming better.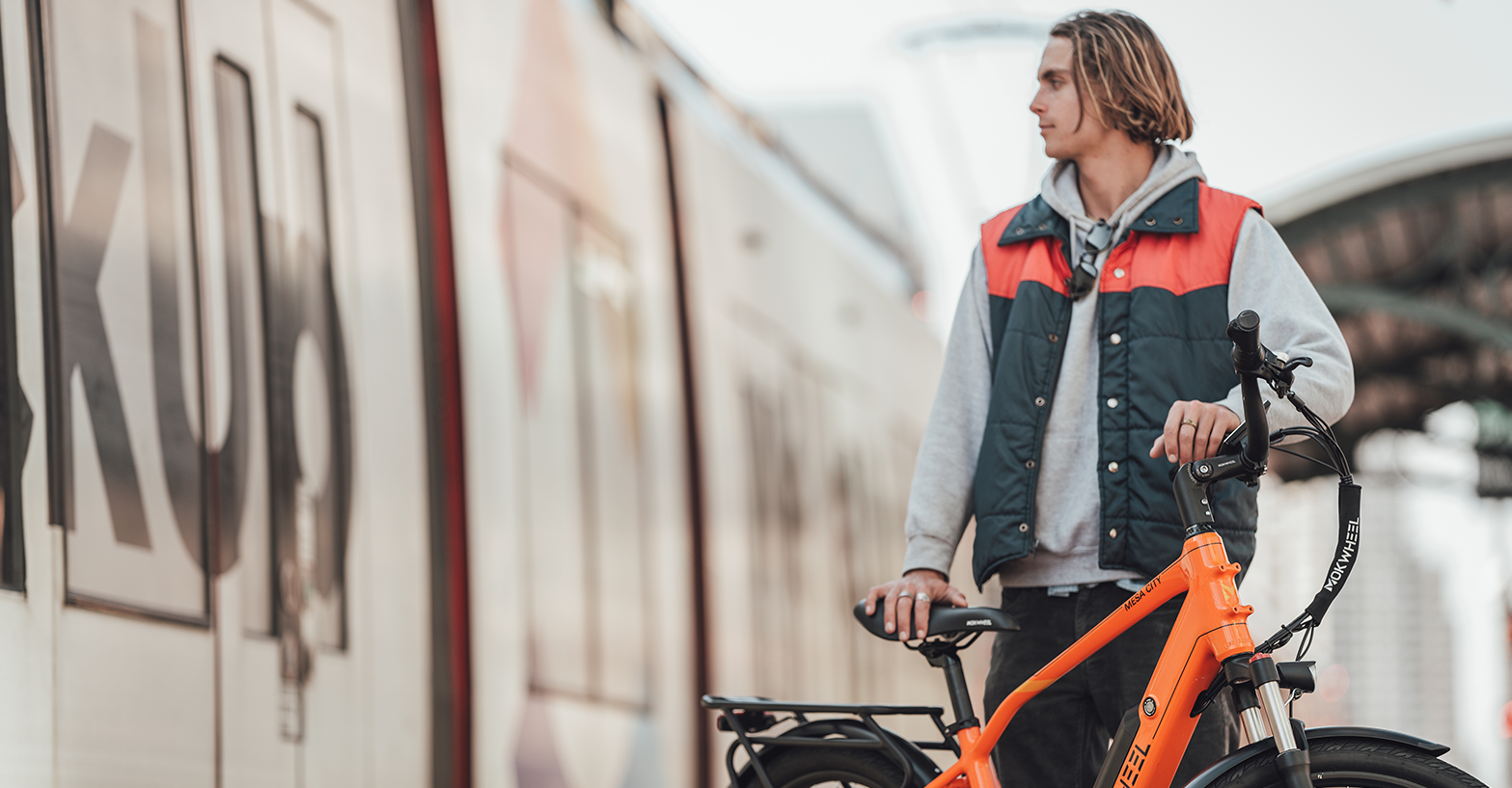 Send us the images! If we select your photo(s) and post them on our social media, then you win. Don't lose this chance to win $50!
You can send your photos either through the email below or to our social media platforms.
If you like to emailing us, here is the email address: marketing@mokwheel.com
If you prefer to send us through the social media, you can follow our official Instagram or Facebook.
Don't forget to link us your social media accounts too!
Always hear it first
Join our newsletter and be the first to hear about our special offers, latest products and all Mokwheel related news.
Need help? We're here for you
"Better than the best" - Mokwheel