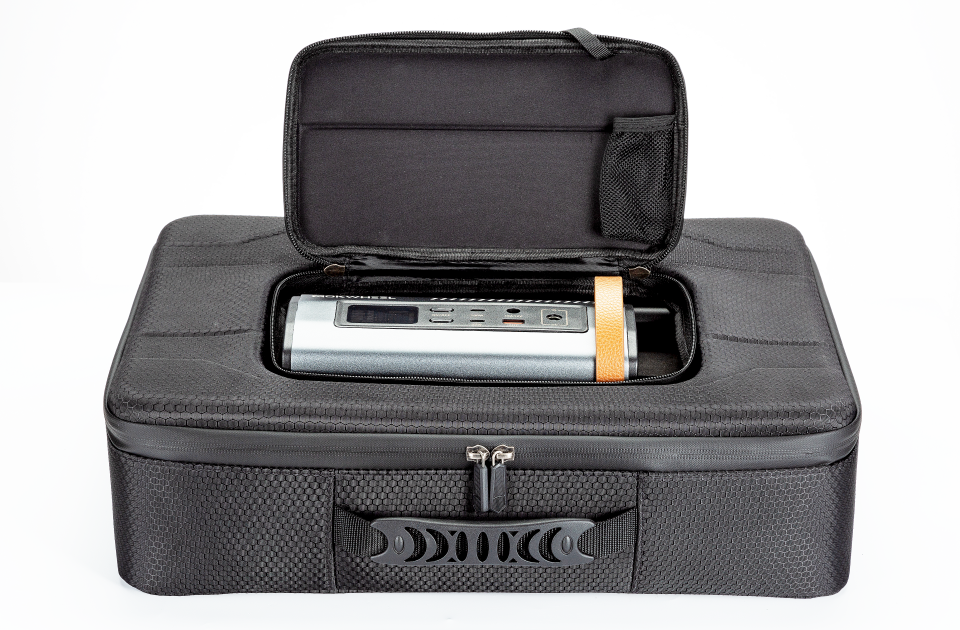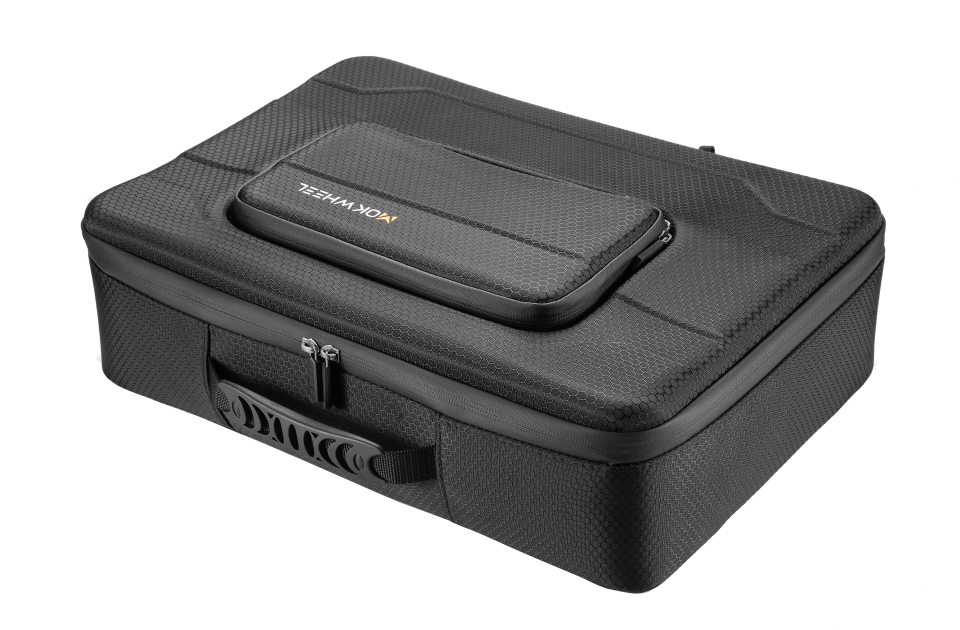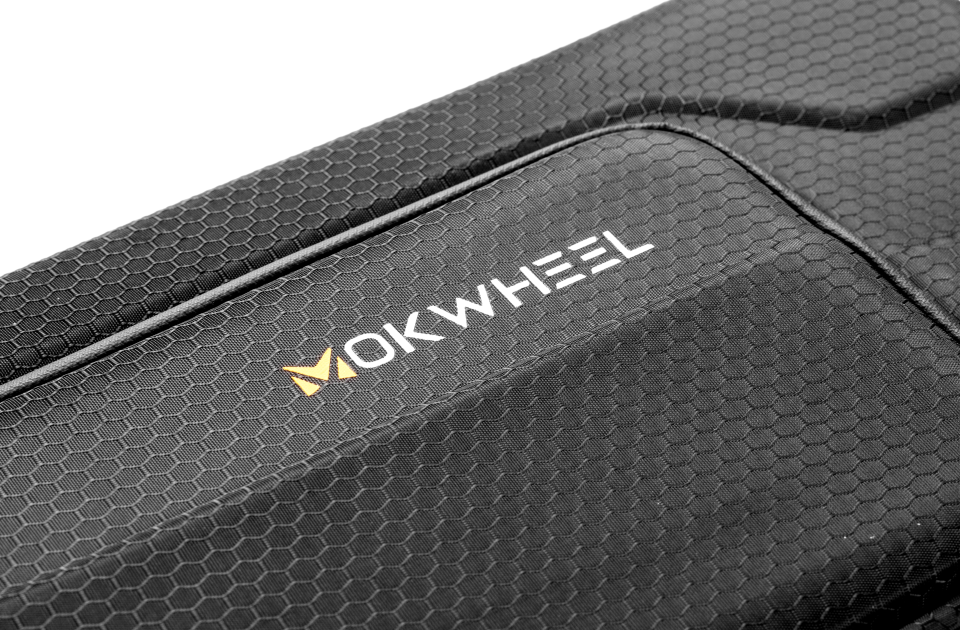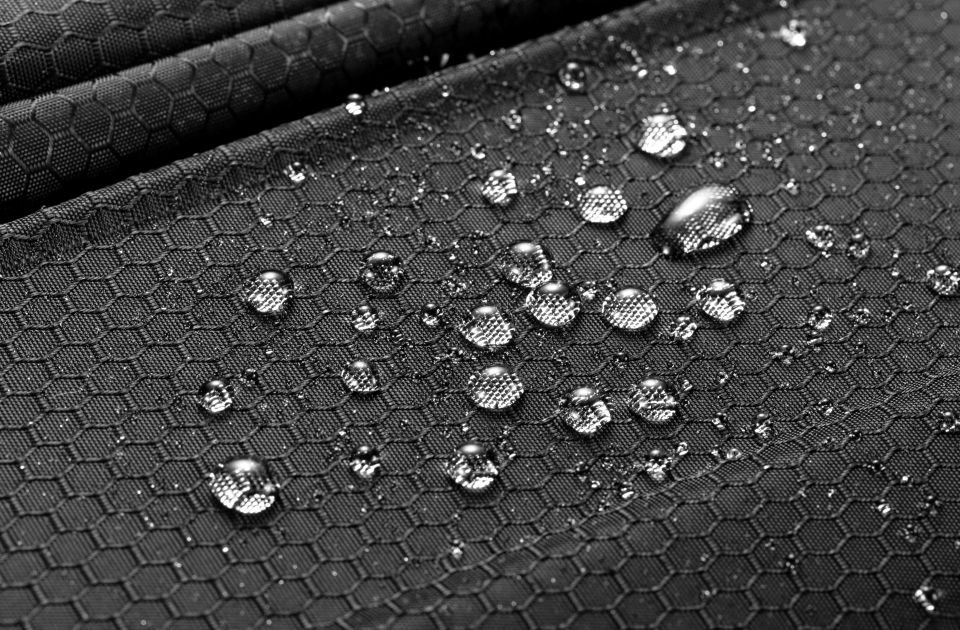 Inverter & Battery Suitcase
Overview
Description
The inverter box is built for outdoor which could place your inverter and battery.
You can use the inverter even if it is in the bag.
The inverter box has a cover that you can open separately to monitor the using status of the inverter.
Size
Note: This product is an inverter box and does not contain an inverter
Customer Reviews
09/07/2023
Mildred Y.

United States
Great
Great for people who travel and bike
Reliable service and support.
Want to learn more about the Mokwheel service Check out our Services and support.