Hunting Season Promotion
Only while supplies last.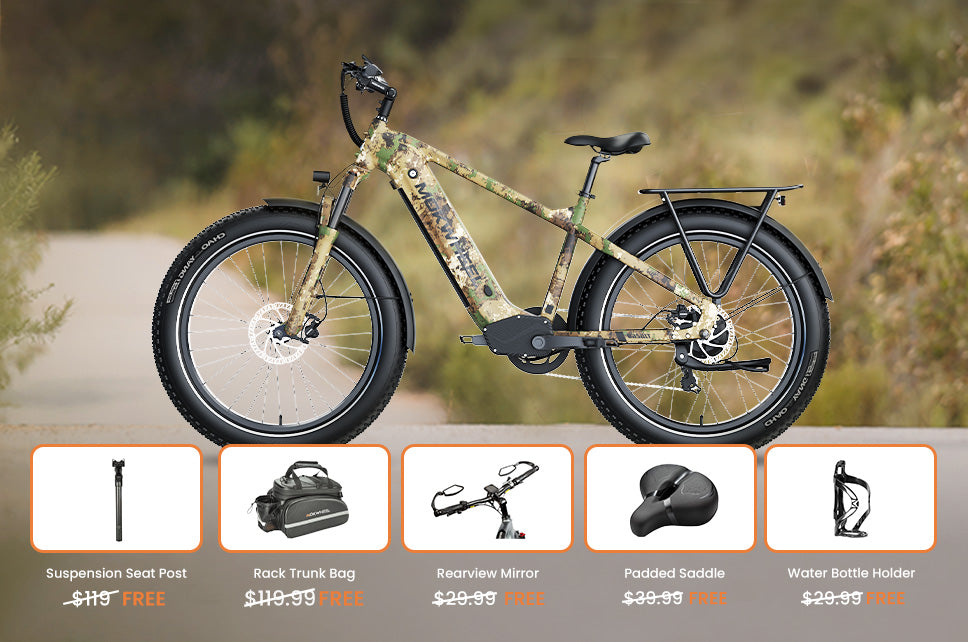 One E-Bike:Get Five Accessories Free
Simply add your desired bikes to the cart and proceed to the cart page. Our system will automatically apply the relevant accessory offers to your order. (*Obsidian is not participating in the current promotion. )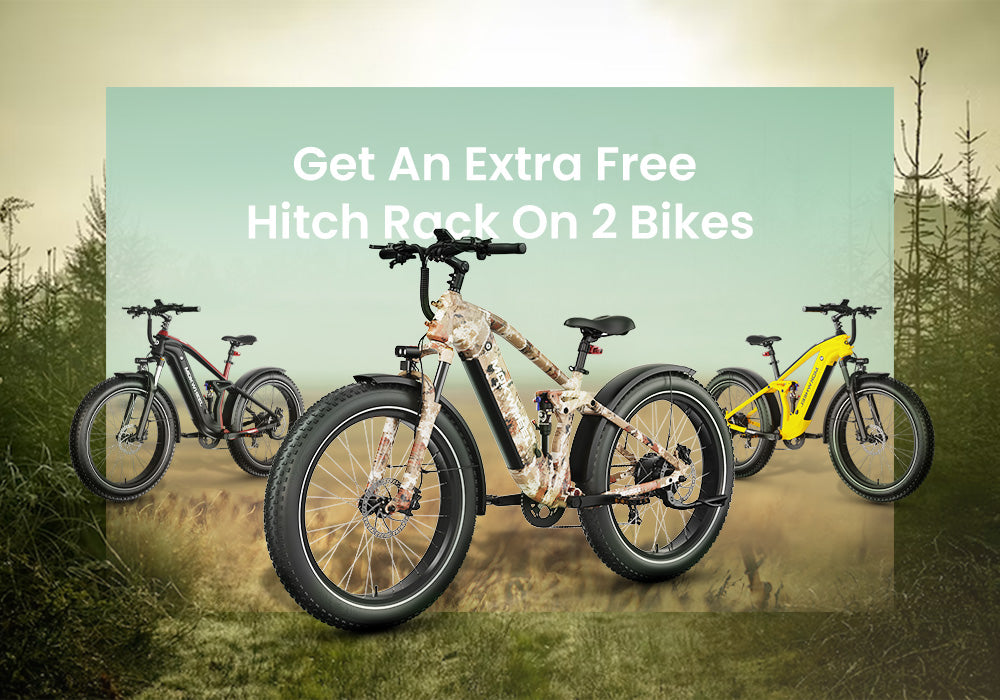 Get An Extra Mokwheel Hitch Rack On 2 Bikes
Buy 2 E-bikes, get 10 free accessories and an extra Mokwheel Hitch Rack!
(*Obsidian is not participating in the current promotion. )
UP to $600 OFF
Up to $400 Off Electric Bikes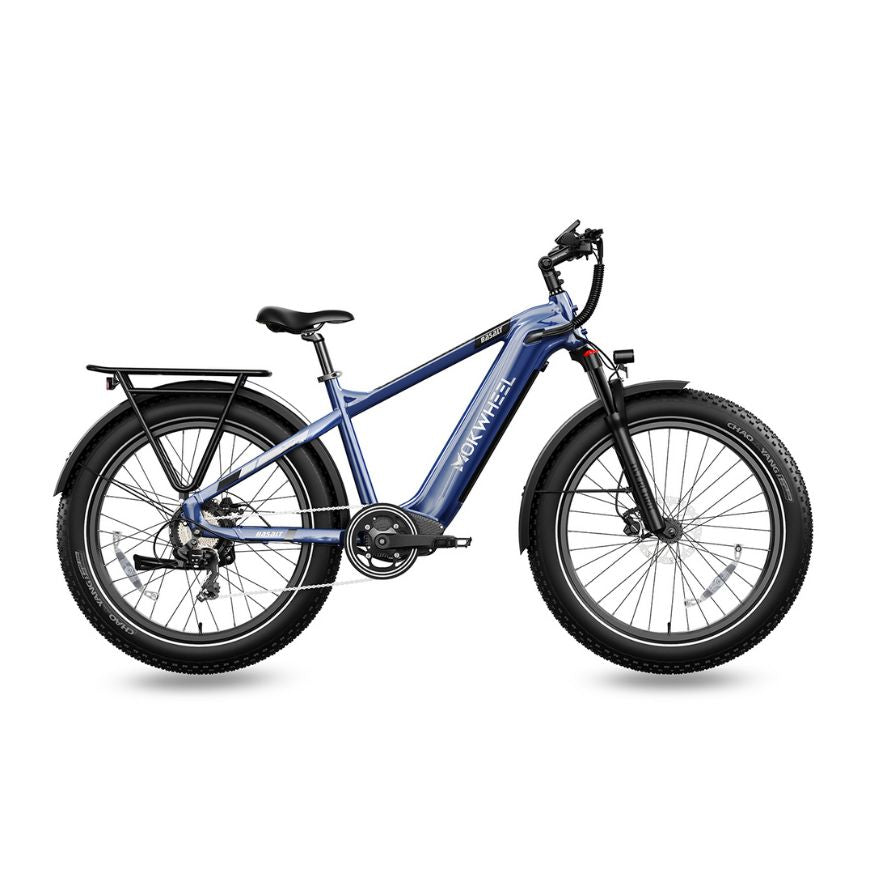 Up to $400 Off Electric Bikes
Up to $400 Off Electric Bikes
Up to $400 Off Electric Bikes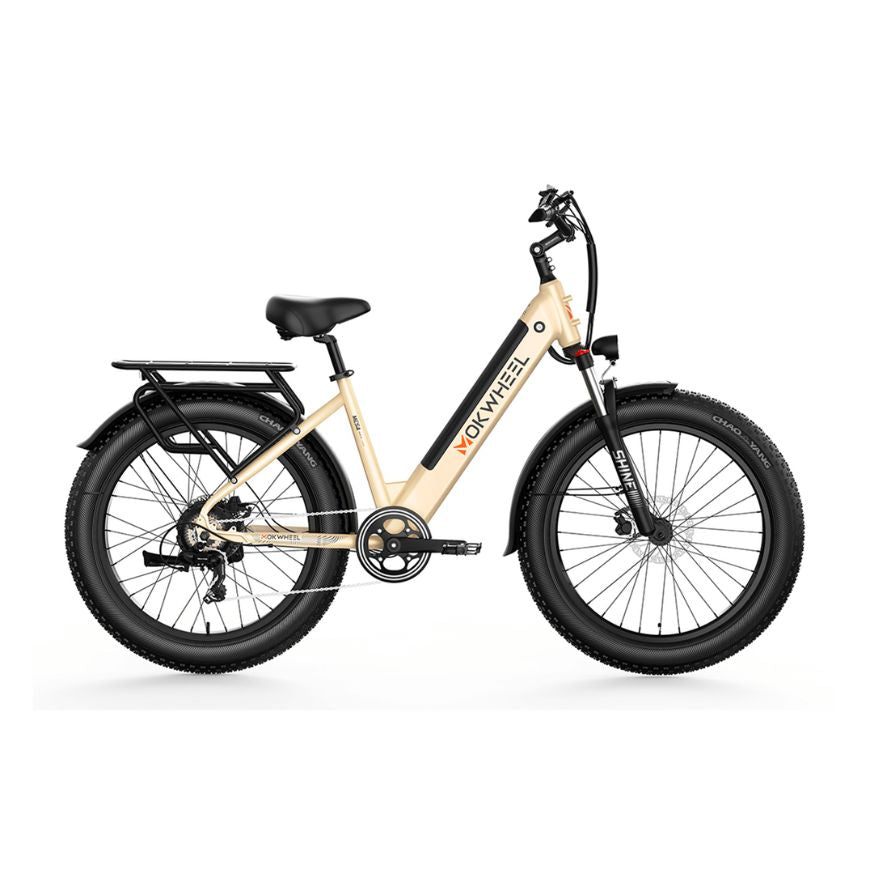 Up to $400 Off Electric Bikes
Up to $400 Off Electric Bikes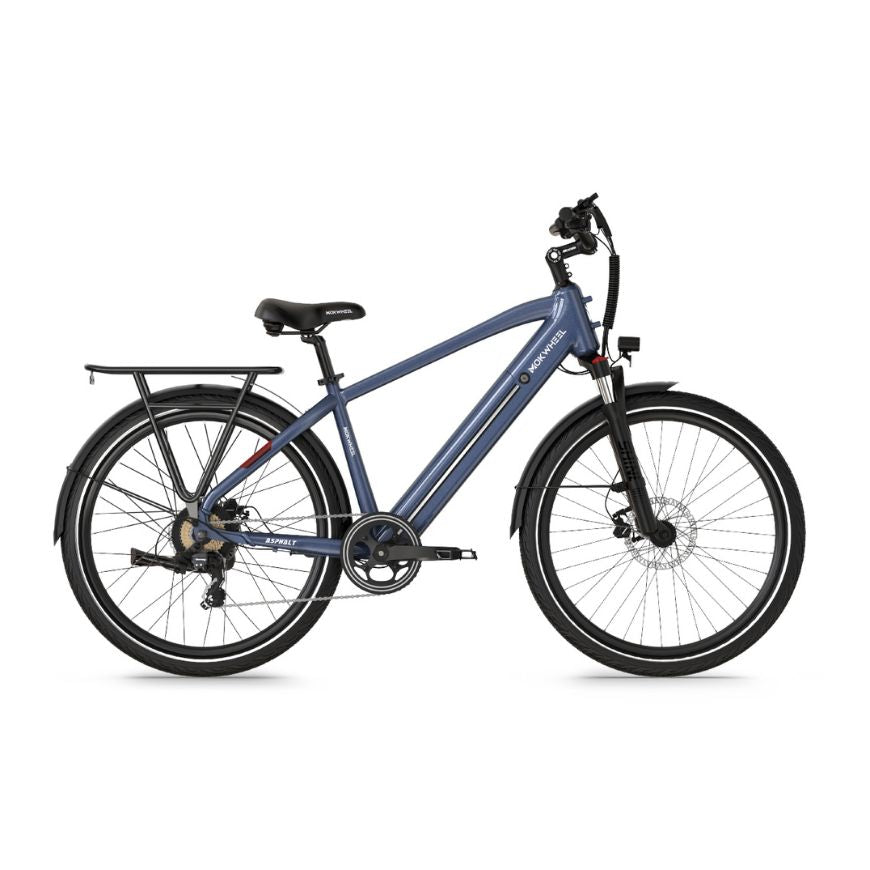 Up to $400 Off Electric Bikes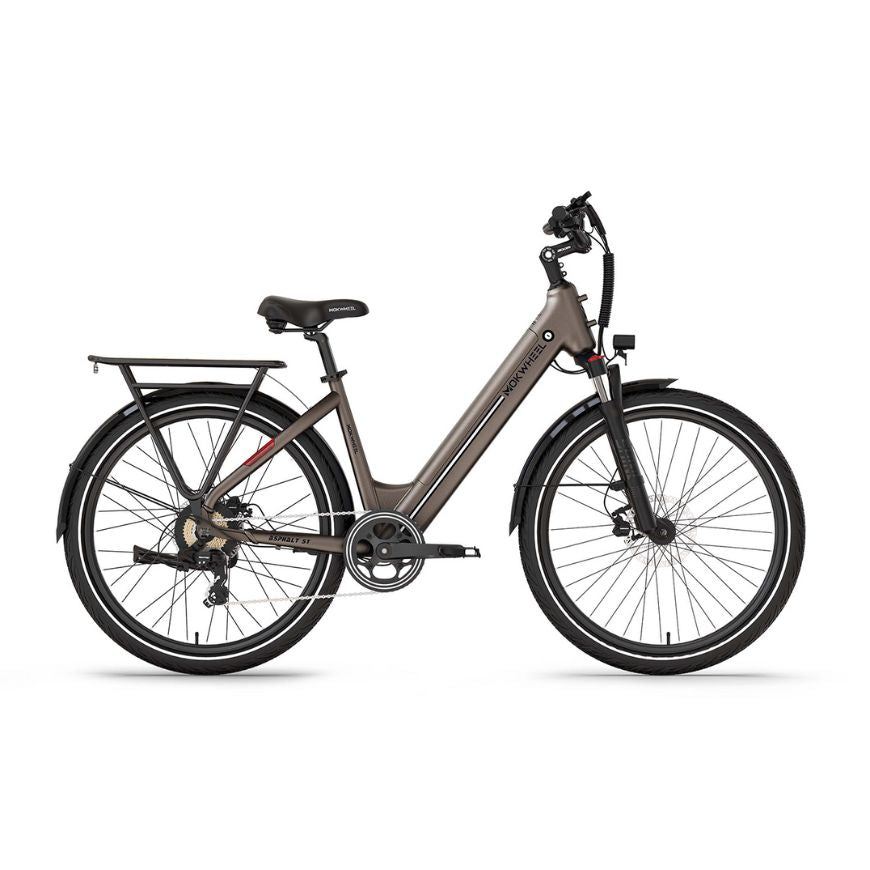 Up to $400 Off Electric Bikes
Up to $400 Off Electric Bikes