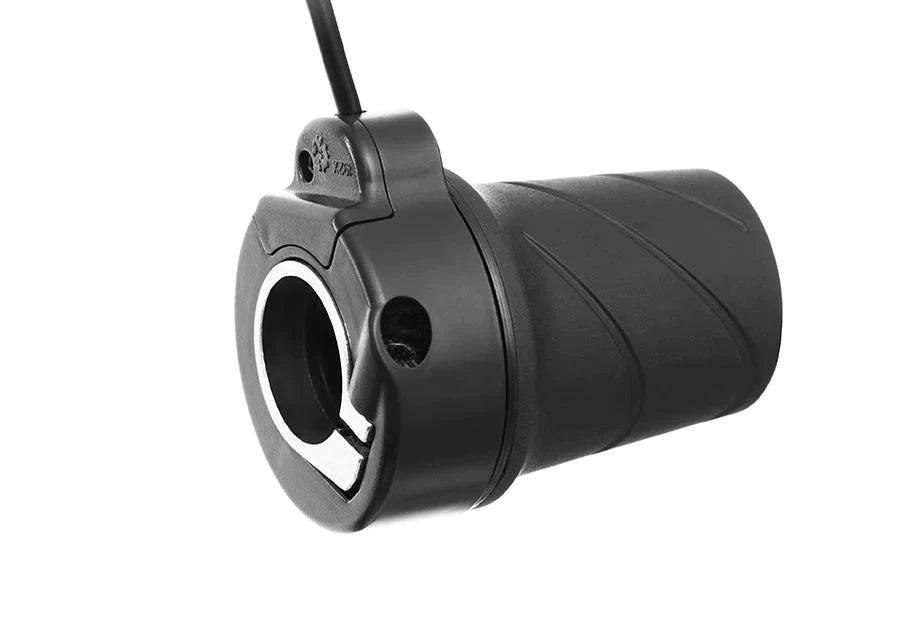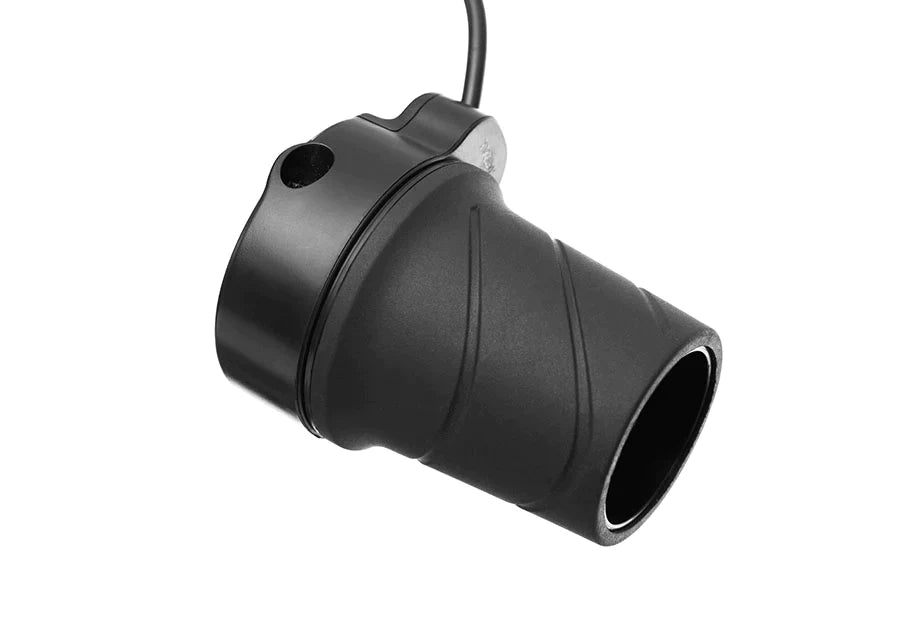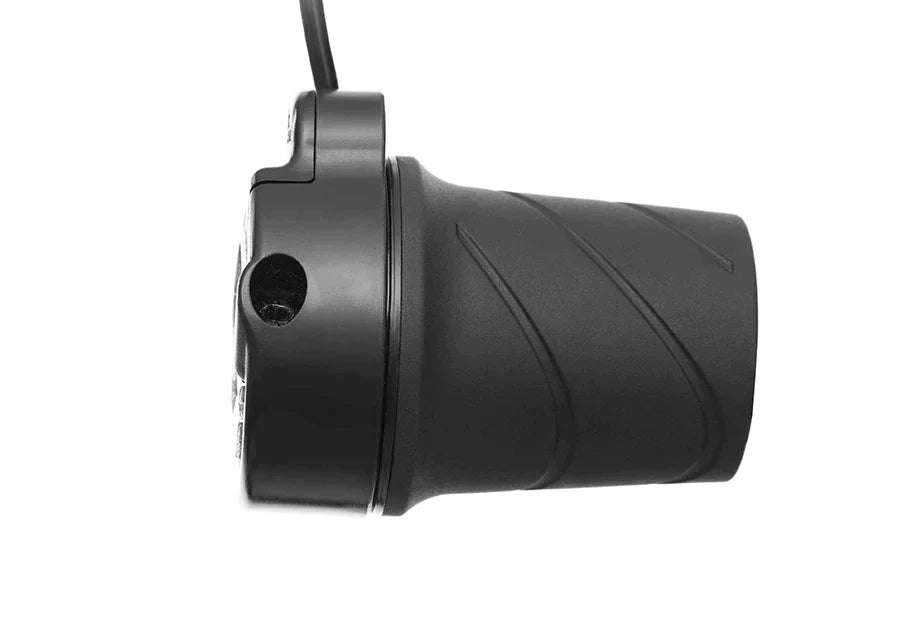 Overview
Description
Throttle-Twist+Grips-Twist
Strong compatibility: Easy to install and smooth to use.
It is much easier to maintain a steady motor speed with the twist-style throttle as the motion is controlled by the entirety of your hand rather than just a thumb.
With a twist throttle, you don't have to worry about accidentally accelerating so long as your hand is clear of the mechanism.
Reliable service and support.
Want to learn more about the Mokwheel service Check out our Services and support.