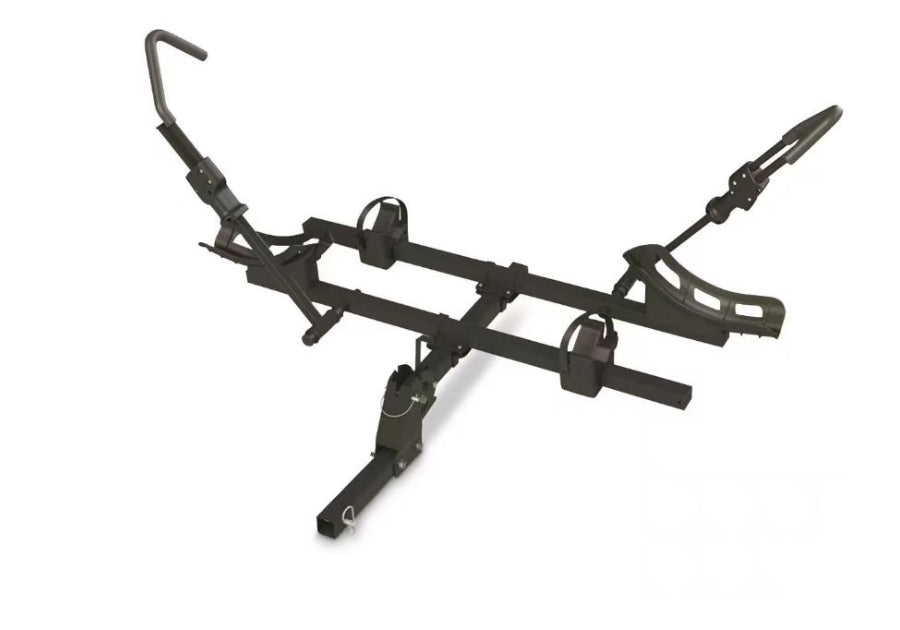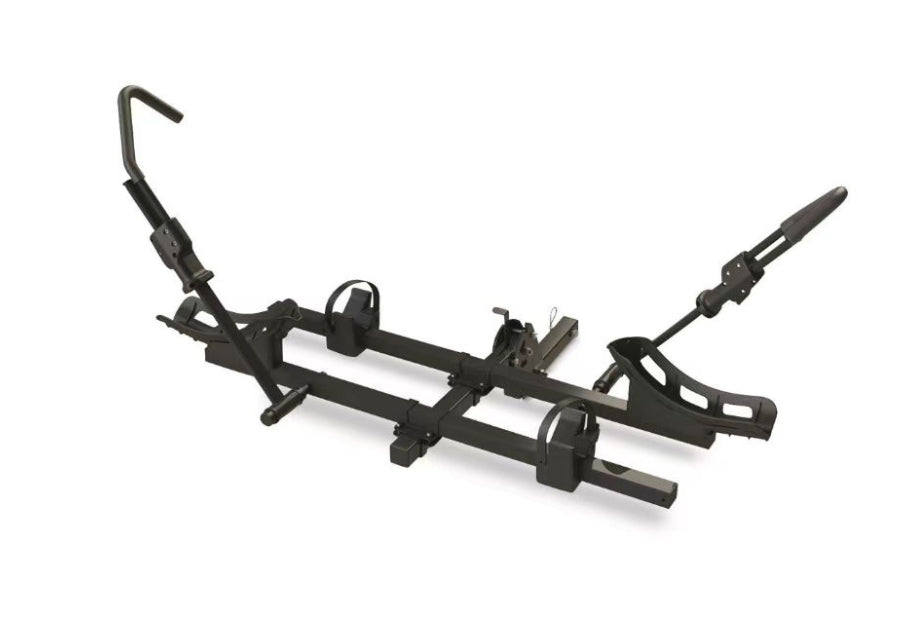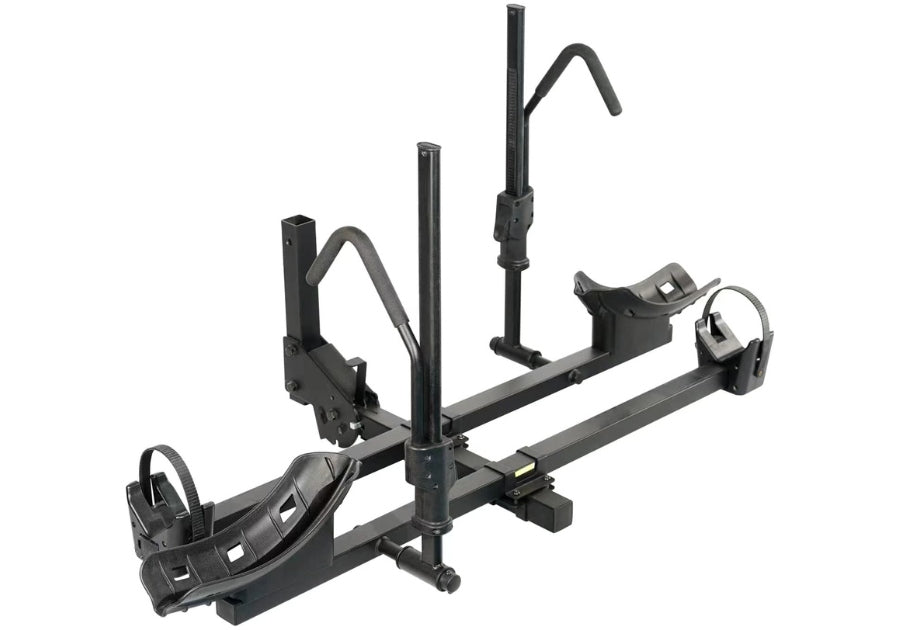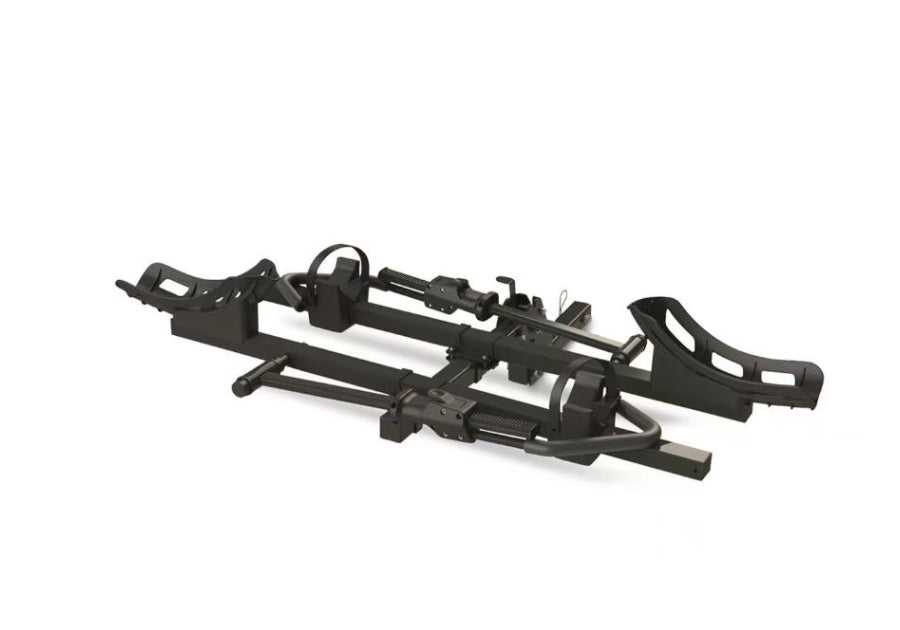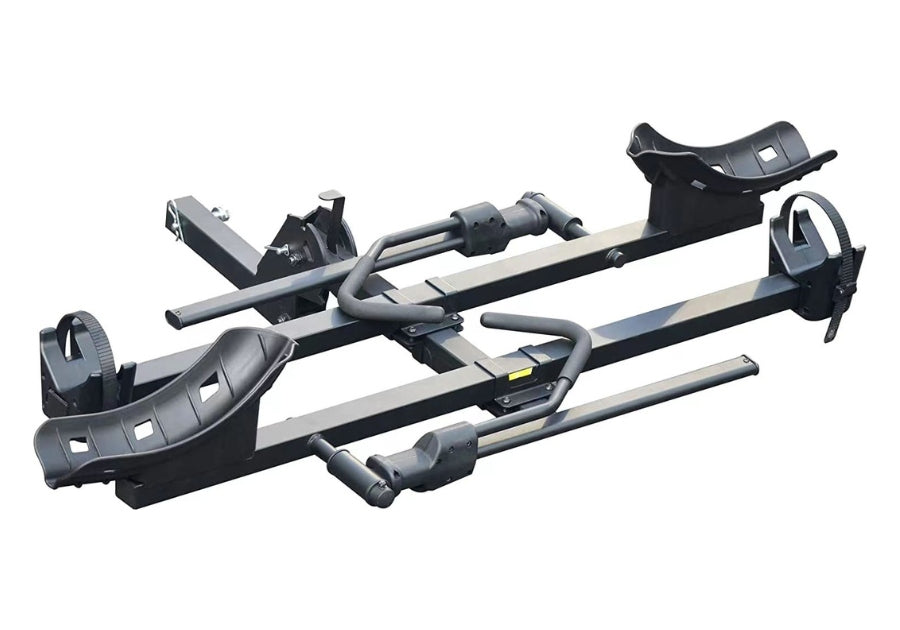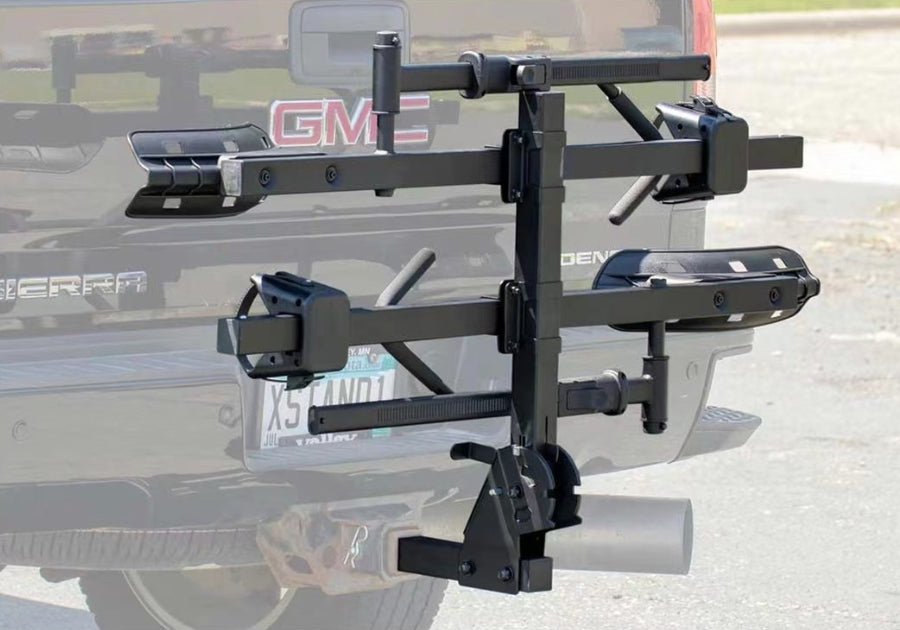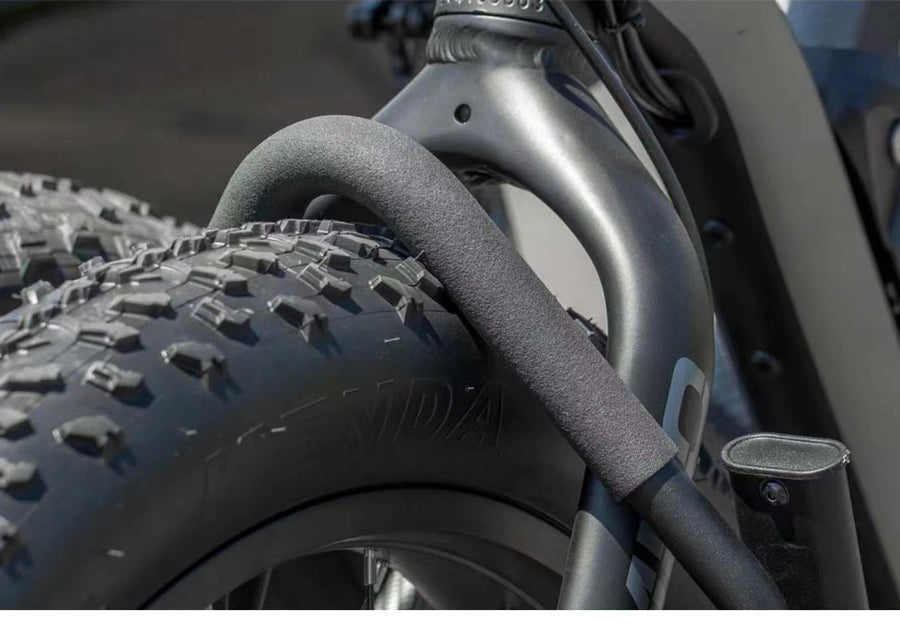 Overview
Description
High weight capacity: For all models, designed for MOKWHEEL, up to 70 lbs per bike.
*Please remove the bike battery before using the hitch rack.


Specifications
Load capacity: two bikes
Minimum tyre width: 0.79 inches
Maximum tyre width: 4.72 inches
Bikes should be staggered so that the heavier bike is on the side near the car and the lighter bike is on the outside.
Reliable service and support.
Want to learn more about the Mokwheel service Check out our Services and support.